05th January 2023
Our talks programme for 2023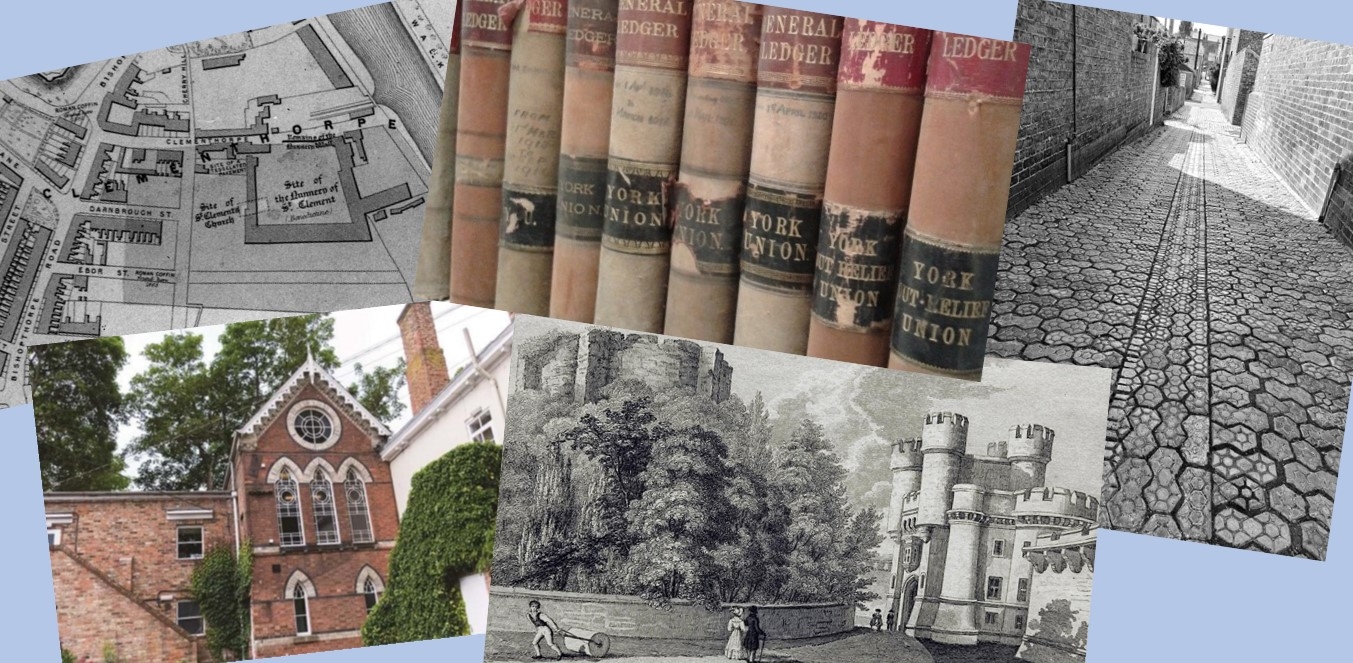 We're delighted to announce our new programme of history talks for 2023. Hopefully we'll be seeing current members back again and look forward to welcoming new members. We've kept our membership at £5 for the year, and if you add £5 that covers all the 2023 talks.
Our talks programme has been designed to offer a range of topics of interest on the local history of our area. Some feature the latest research by our colleagues, breaking new ground with some fascinating local stories. In this way we hope to encourage you to look at our area in a new way. And if you're interested in history then you'll be able to hear how historical researchers work and which sources they use.
Our first talk on Friday 20 January 2023 features the sad case of Sarah Ann Hill at York Assizes. Sarah was found guilty of the murder of her newborn baby in 1851, but people from a wide area of Yorkshire felt compelled to petition to have her death sentence commuted. Dick Hunter will be telling us what happened next. The talk starts

at 7.45pm in Clements Hall. Please note our doors open at 7.30pm.
In March we'll be hearing from Simon Batchelor about the nunnery at Clementhorpe. He'll be telling us about its history and archaeology, with some local folklore, and highlighting the sources he used.
Then in May, Ian Tempest explores the history of a number of quite different hotels and former hotels in our area. More recently some splendid buildings from long ago have been converted into fine hotel facilities and vice versa!
Our September talk by Susan Major asks have you ever wondered why we have all those silvery grey blue tiles in our back alleyways and gutters? They're not only in South Bank but all over York, in distinctive shapes, with a long history. Susan will be showing you the fascinating story behind these, the ultimate recycling solution.
For our final talk in November, researchers from our Poverty Group will be demonstrating their latest discoveries about the lives of people in the Nunnery Lane area who suffered great hardship in the 19th century.
You can become a member of our History Group for a small sum of £5 for the year, which gives you reduced fee (£1) to talks. You can add £5 to pay for all the talks this year, details here. It would be great if you could renew your membership in advance of our first talk, using bank transfer or a cheque. Or you can join at the first talk, using cash or a card. See here for details. You can also contact us by email clemhallmembership@gmail.com, or alternatively leave a note at Clements Hall.