17th January 2016
From Gimcrack to Frankel: a Gallop through the History of York Racecourse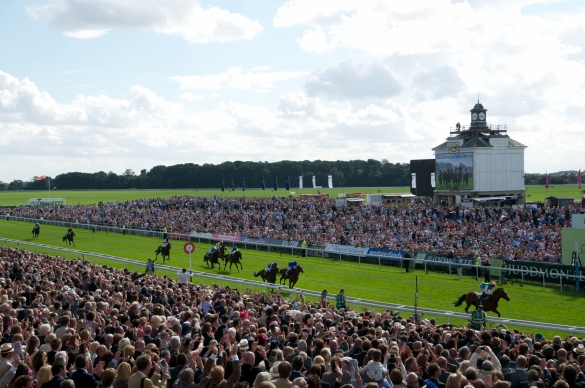 We're launching the first of our new programme of local history talks this Friday, 22nd January 2016, in the Main Hall at Clements Hall. James Brennan from York Racecourse will be telling us about the fascinating history of our famous racecourse in his talk 'From Gimcrack to Frankel: a Gallop through the History of York Racecourse'.
This event starts at 7.30pm and we do hope you'll be able to join us.
Local History Group members £1 and non-members £3. All welcome and refreshments included.