04th May 2017
Getting out of the Trenches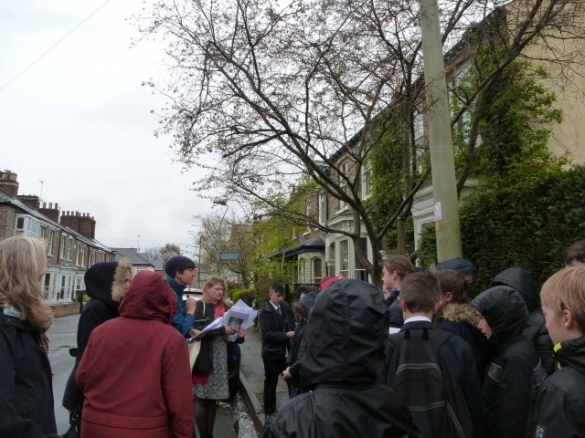 Our next event is on Friday 19th May at 7.30pm, at Clements Hall, with a talk by Helen Snelson, Head of History from The Mount School: Getting out of the Trenches: Teaching the First World War to Teenagers.
We also plan to show our new video, York Zeppelin Raids 2 May 1916, which features schoolchildren and teachers from The Mount and Millthorpe Schools, participating in joint activities focusing on the devastating effects of the Zeppelin raid on our area.
Refreshments will be available, including hot drinks, wine and beer.
All are welcome. You can become a member of the History Group for a small sum of £5 for 2017, which gives you reduced entry (£1) to talks. Non members are also welcome, at a cost of £3 on the door.
There are a small number of free parking spaces near Clements Hall. It is also easily accessible by buses stopping in Blossom Street (walk along Moss Street opposite the Reel Cinema).
If you have any queries please contact us via Clements Hall on 01904 466086 or email enquiries@clementshall.org.uk.