09th June 2017
Walter Brierley – the architect of Scarcroft School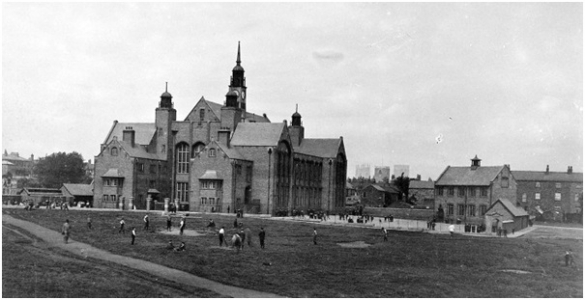 Friends of Scarcroft School invite you to an evening talk by Edward Waterson about Walter Brierley, the man who designed Scarcroft School. Come and find out why English Heritage describes the school as his masterpiece.
Wednesday 28th June from 7pm to 8:15pm in the Upper Hall.
The talk will be followed by questions and finish with a 15 minute tour of the outside of the building.
Free
Pitched at grown-ups but children welcome. Drinks on sale – all proceeds going to FoSS.